I'm collecting some of my favorite looks from Sarah Burton's run at Alexander McQueen as creative director.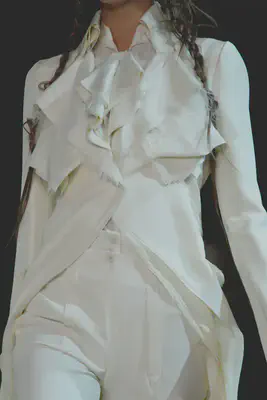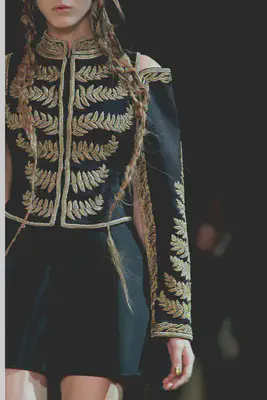 (I still haven't figured out how to make the gallery look the specific way I want within the default Hugo template I'm using. For the time being it'll have to be lowkey!)
Sarah Burton began working at Alexander McQueen in 1996 while she was still studying at Central Saint Martens. She had completed a placement year with Lee Alexander McQueen then and her impressive work earned her a full-time job offer after her graduation in 1997.